Live at Chicago's "Uncommon Ground"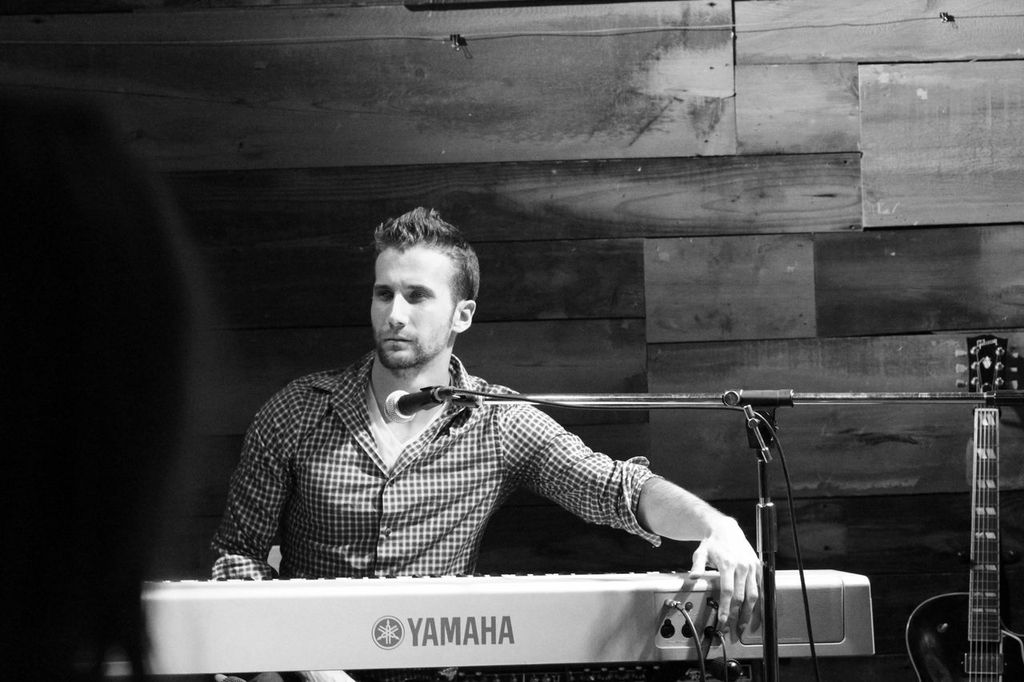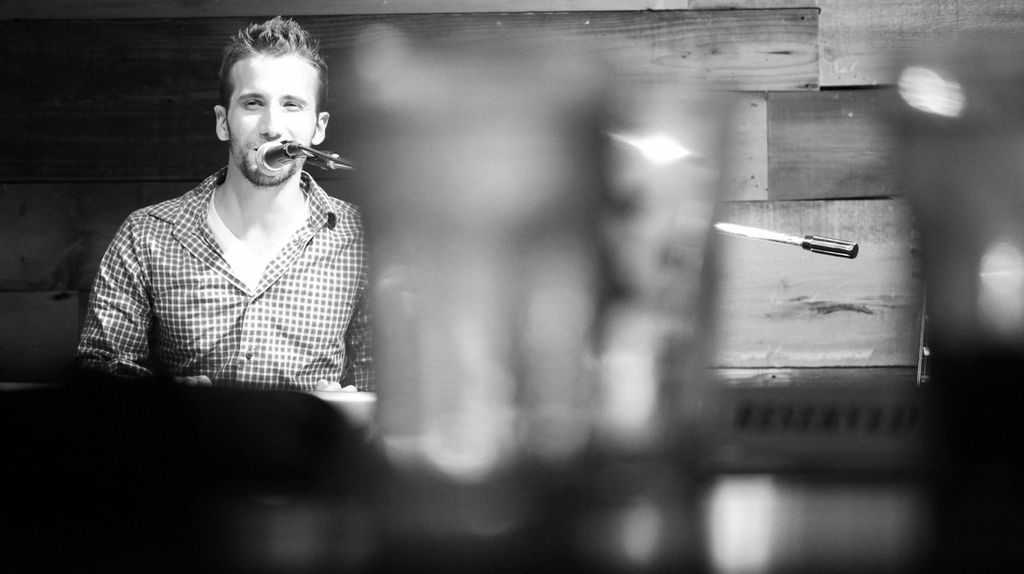 Live at San Luis Obispo's "Linnea's Cafe"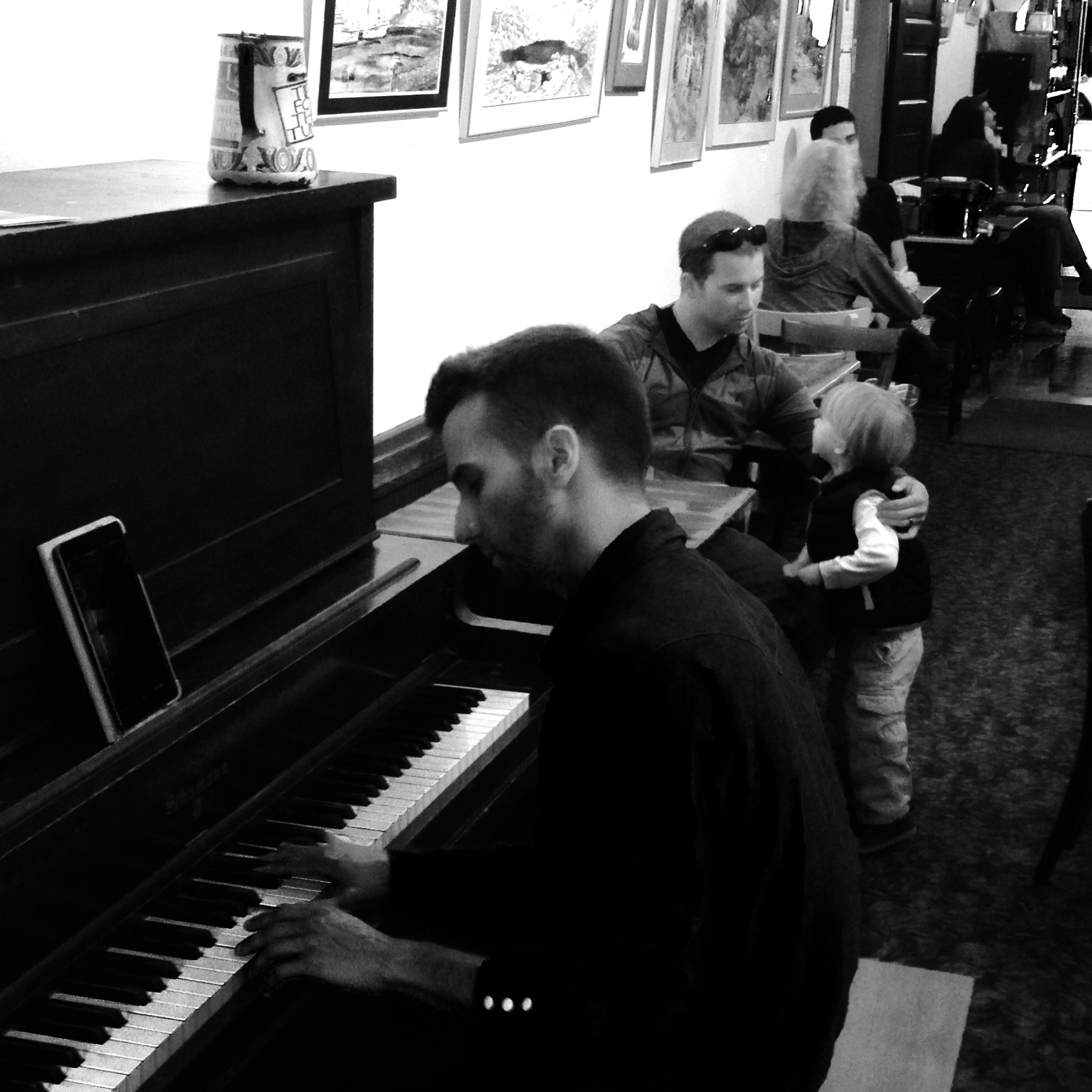 Instagram @nickdeutschmusic
New music on the way! I promised myself this year I would be releasing the best I have to offer. Despite several jobs and setbacks, my home is always in a song. Can't wait to get the ball rolling with hooking up live @thebitterendnyc with @newyorkswcircle Full video on my youtube! @singer.network @giftedvoices @dailysingoff @inspiredvocals @singer_songwriter_talents @songlandcasting @thevoicecasting @thevoicecastingopenmic #singer #songwriter #vocalist #lyrics #relationships #love #modernlove #hookingup
For over 10 years the @thebitterendnyc has been my space to grow, connect and learn alongside other incredible musicians with the @newyorkswcircle. I always feel blessed to play on the piano and share my work in NYC. #music #singer #songwriter #vocalist #indie #pop #lyrics #vocals #diy #event #musician #blackandwhite #scruff thanks @robbiejomichaels for the pic!
Another incredible performance with the @newyorkswcircle at the historic @thebitterendnyc so inspired to keep the music coming! Videos soon :) #music #singer #songwriter #vocalist #pop #lyrics #nyc #entertainment #event
Soaking up the last few bits of sun before I A.) release another album B) return to private teaching C) return to public teaching and D) return to cover gigs because I'm obviously not insane. The life of a musician never stops! #music #beach #summer #gunnison #beachday #summer
Tears of sadness. Goodbye thailand! Ughhhhhhhhhhhhh missing it already @buffalotours #thailand #travels #scruff #changmai #phuket
Soaking up the last rays of love from thailand. I can't recommend enough you visit this insanely stunning country! @buffalotours will out together an amazing package for you! #thailand #phuket #changmai #travels #asia #indianocean #andamansea
Finally got to wear my elephant romper at james bond island! Thanks @lenabena29 for the pics! #island #thailand #elephants #indianocean #tropical #selfie #homme #male
Trying my best but strings are not my instrument of choice! 😂 #3danimation #animation #changmai #changmaithailand #cello #quartet #stringquartet #baroque
Found my daddy. 22! Loves banana and sugar cane, walks to the swimming pool and back scratches. #elephant #changmai #banaang #baanchang #newlove #crush #truelove #bf
Live at Rockwood Music Hall
Live at New York's "The Bitter End"
Live at Chicago's Schubas Tavern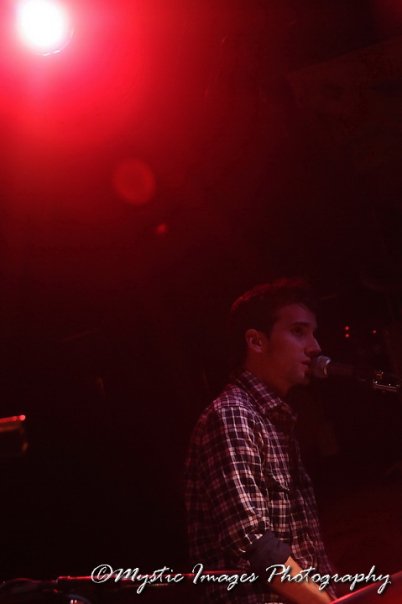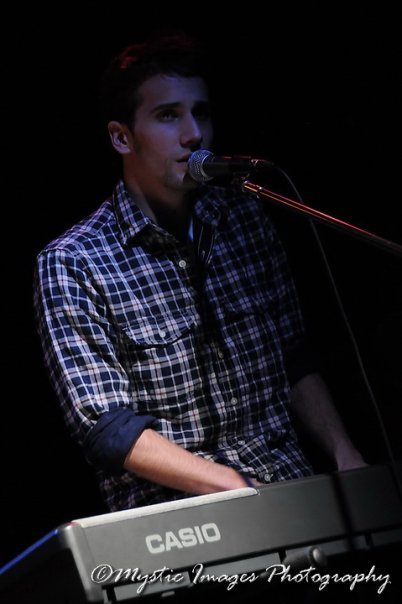 Live at Nashville's Music City Bar and Grill