Live at Chicago's "Uncommon Ground"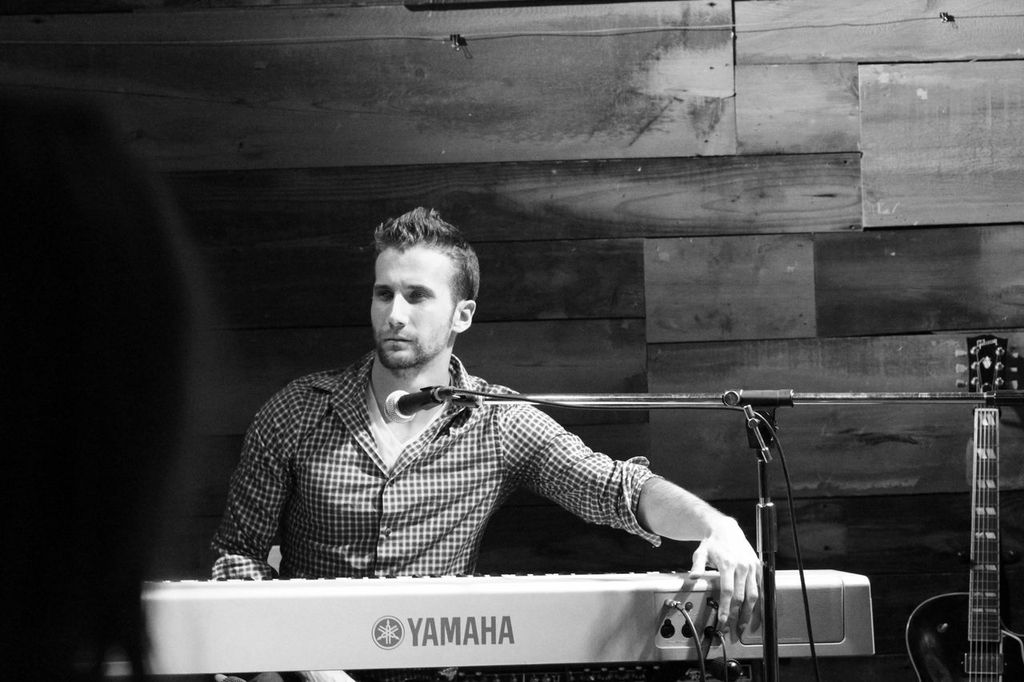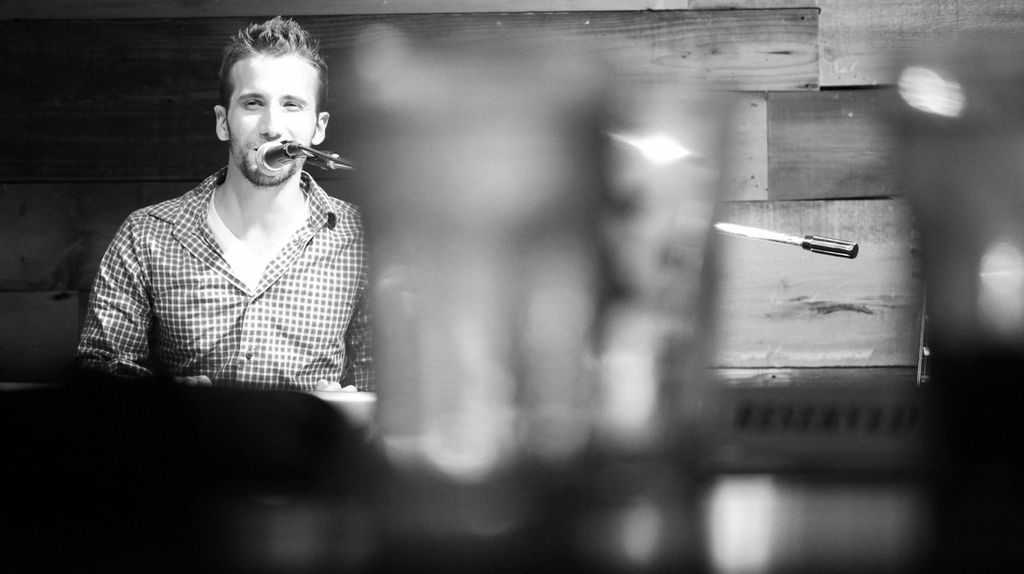 Live at San Luis Obispo's "Linnea's Cafe"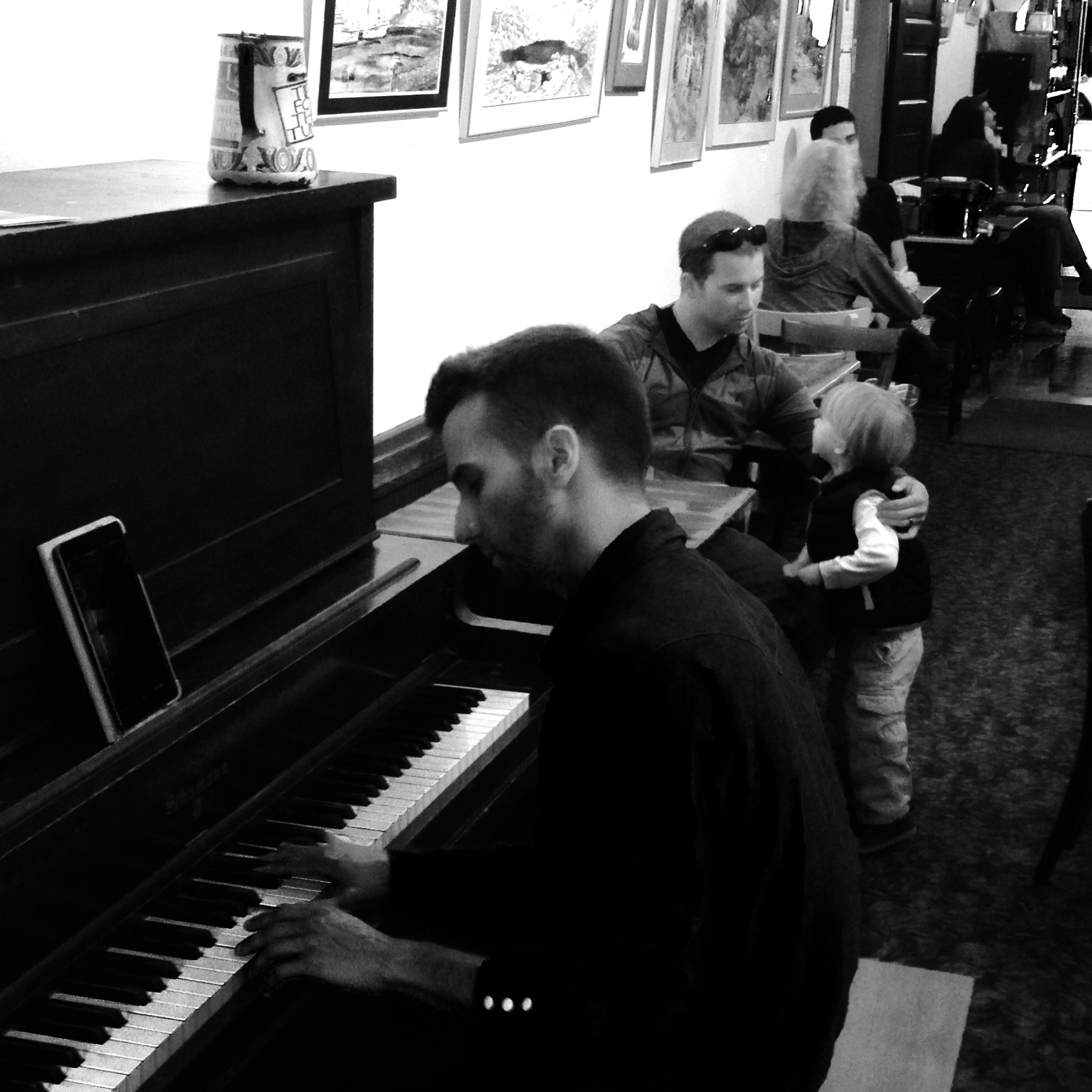 Instagram @nickdeutschmusic
Two shows left for november before a proper winter onslaught in december! Stop by @billsbarandburger for a taste of the holiday season! Classic holiday tunes and todays top 40! #music #singer #gig #jazz #pop #holidays #winter #musician
Another musician in the making! Passing it down!!! #piano #music #uncle #suit #classic #tie #blackandwhite #blackandwhitephotography #blackandwhite
Such a wonderful day!!! Omg the pictures are pulling my heart strings out my chest!! So happy for the best sister in the world @lexyloubar1 #brother #bestman #wedding #weddingphotos!
Halloween is over which means it's TIME FOR MY FAVORITE SEASON! Already got asked to sing at two xmas parties so its time to nail those holiday tunes! ( even though @gowiththeflogan will throw rocks at me until thanksgiving is over!) #music #singer #songwriter #november @singer_songwriter_talents @singing @omgvoices @talentedmusicians @viral.singing @thevoicegod @thevoicecasting
So proud to be part of an awesome team of teachers changing lives everyday! #music #teacher #education #nystate #nyc #musiced #piano
Happy Halloween! Thank you @houseofyesnyc for a wonderful evening! I felt like I was on the set of game of thrones meets westworld! Amazing! #halloween #circus #nyc #events!
I made it to broadway! If you ever asked me if I would be playing and singing next to hamilton and tina, I wouldn't have believed it. I feel so ridiculously lucky I get to make music with the incredible @tasha.solo @julealigregni #music #singer #songwriter #vocalist #live music #pop #rock #randb #jazz #pianist #piano
Such a special moment! @eltonjohn Vocals while my sister walks down the aisle! I had to stare up so I wouldn't cry. Best of wishes to @lexyloudeutsch and @nbar1 on their honeymoon! #singer #music #vocals #wedding #family #chicago #secretgarden
New music on the way! I promised myself this year I would be releasing the best I have to offer. Despite several jobs and setbacks, my home is always in a song. Can't wait to get the ball rolling with hooking up live @thebitterendnyc with @newyorkswcircle Full video on my youtube! @singer.network @giftedvoices @dailysingoff @inspiredvocals @singer_songwriter_talents @songlandcasting @thevoicecasting @thevoicecastingopenmic #singer #songwriter #vocalist #lyrics #relationships #love #modernlove #hookingup
Live at Rockwood Music Hall
Live at New York's "The Bitter End"
Live at Chicago's Schubas Tavern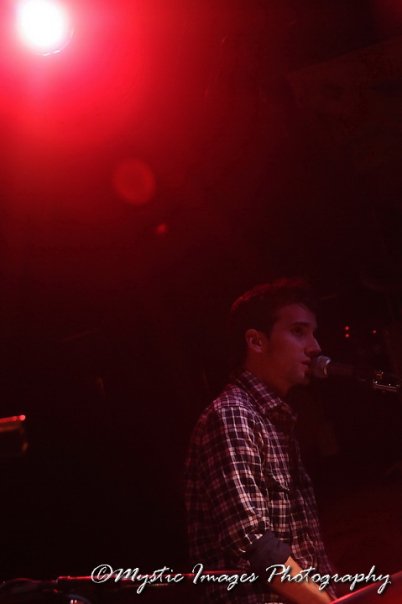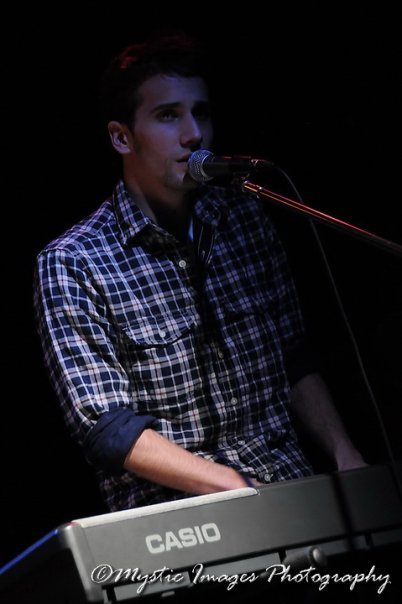 Live at Nashville's Music City Bar and Grill