Live at Chicago's "Uncommon Ground"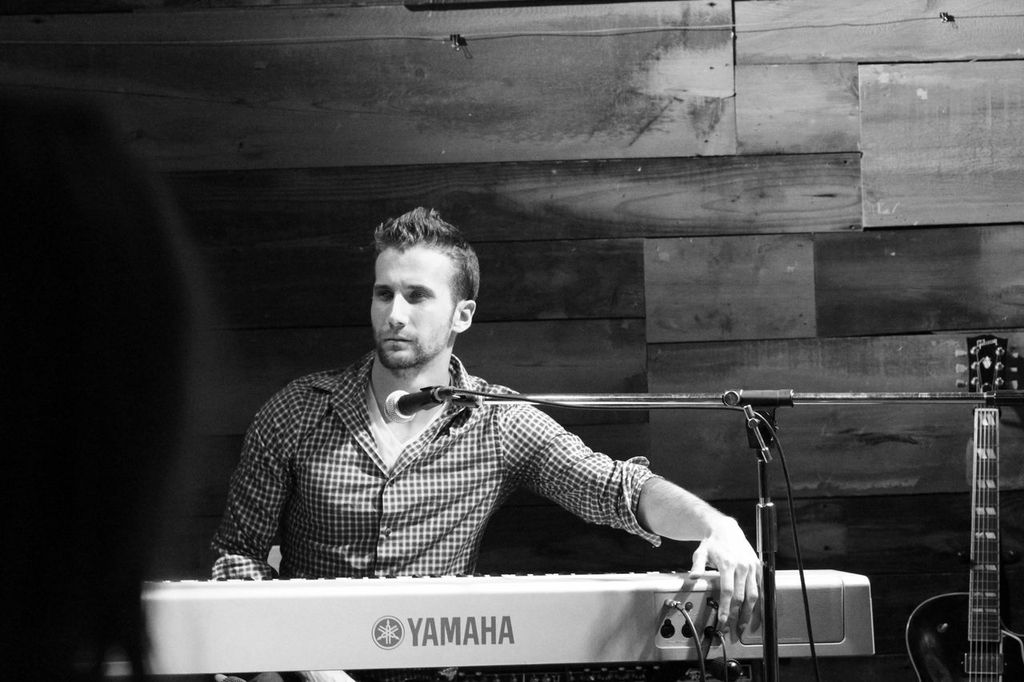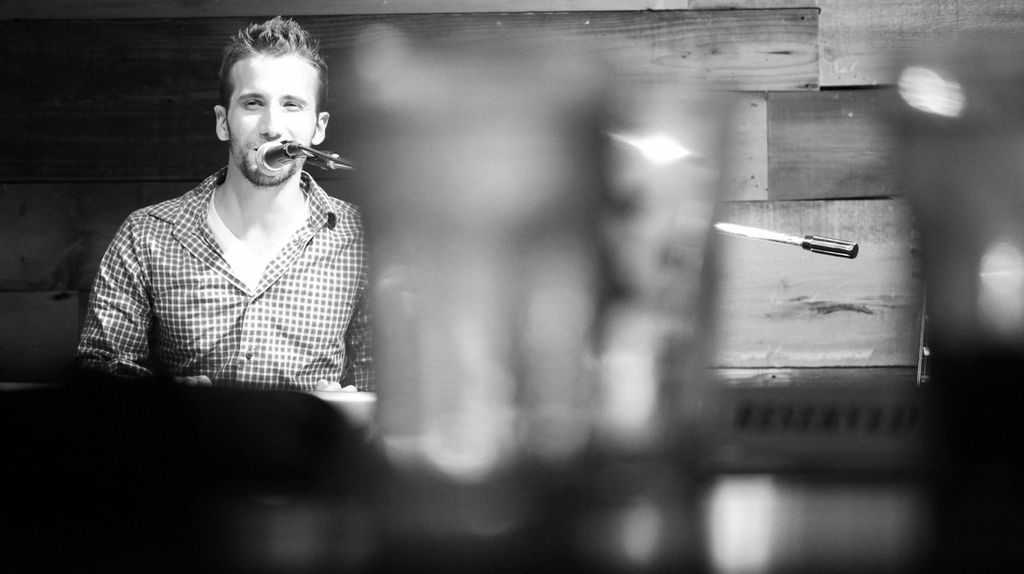 Live at San Luis Obispo's "Linnea's Cafe"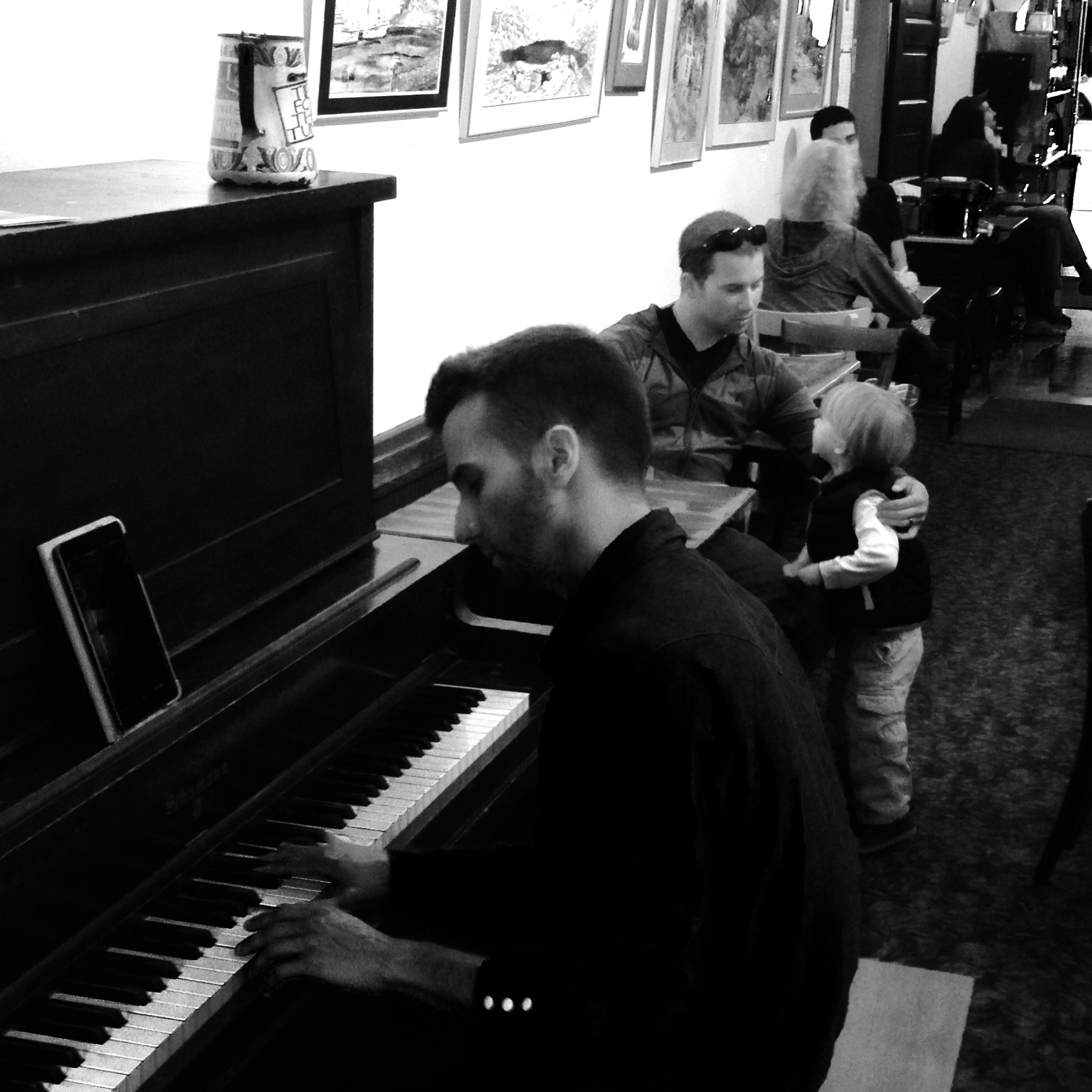 Instagram @nickdeutschmusic
Sparking joy these day gigging! Love having a place to sing my heart out. Thank you Mastros! #piano #singer #gig #nyc #piano #acoustic #indie
It almost makes me cry that I finally get the chance to play standards, and pop rock and tunes in nyc. I remember sitting at piano lessons in high school, trying to master all these jazz chords, then later at NYU, where I felt like everyone was so much better than me. Somehow, I just never gave up the belief that someday i'd get paid to play. So grateful. #jazz #moonriver #standards #piano #vocals
Thanks @robbiejomichaels for the great @newyorkswcircle pictures! I'm waking up each day with gratitude that I get to do what I love! #nyc #singer #songwriter #lyrics #piano @thebitterendnyc #vocals #music #indie #indiepop #poprock
I can't wait to release "monsters" soon! This is one of my favorite new songs and deals directly with love and mental health. We all have our own monsters! #singer #music #song #vocals #nyc #event #songwriter #piano @singer.network @nbcsongland @hotvocals @pop_my_ears @singer_songwriter_talents @songlandcasting @thebitterendnyc
A SUPER iconic evening with the @newyorkswcircle and @worldpride2019nyc @trevorproject!!! The night really illustrated for me our common humanity. We are all different and deserving of self love and love among others. Don't give up on yourself! #singer #songwriter #vocals #live #livemusic @singer.network @singersspotlight @singer_songwriter_talents #nyc #pride #event #june #guitar #indie #pop
Just your casual documentary filming for @humansofpridee at the historic @thebitterendnyc after teaching 400 kids! Life in music is always engaging!!!! #music #nyc #singer #songwriter #artist #lyrics #newyork
Any night I get to play and sing for my supper is a success in my book. It makes every piano lesson, every vocal lesson and music class worth it. I love being a working musician. See me do my own thang thursday with @newyorkswcircle !!! #music #musician #vocals #singer #pop #indie #music #piano #nyc
A little rehearsing for the @newyorkswcircle show next Thursday! "Don't give up on me" sounds beautiful on guitar with lucas shine on guitar! Tkts available at www.songwriters-circle.com #music #songwriter #singer #rehearsal #vocals @trevorproject @worldpride2019nyc @pridefestivalnyc @prideliveofficial #stonewall50 #pride
This is gonna be an epic night! Check out the talent lined up! All proceeds to support @trevorproject a great way to donate to organizations making a difference in lives of our youth! #nycpride #worldpridenyc #stonewall50 @nycpride @pridefestivalnyc @trevorproject @thebitterendnyc #nyc #lgbt #pride #june #music #songwriters #singers #lyrics #event #vocals #pop #rock #indie #stonewall50 @theebillyporter @billboardpride
I stepped in and somehow managed to remember enough songs for a couple hours tonight. For so many years I wanted a restaurant to play at and I'm hoping I can get my chops up enough to come back. It takes a lot of endurance and is a skill in of itself. Thanks @toddalsup for all the support! #music #nyc #jazz #singer #piano #downtown #musician
Live at Rockwood Music Hall
Live at New York's "The Bitter End"
Live at Chicago's Schubas Tavern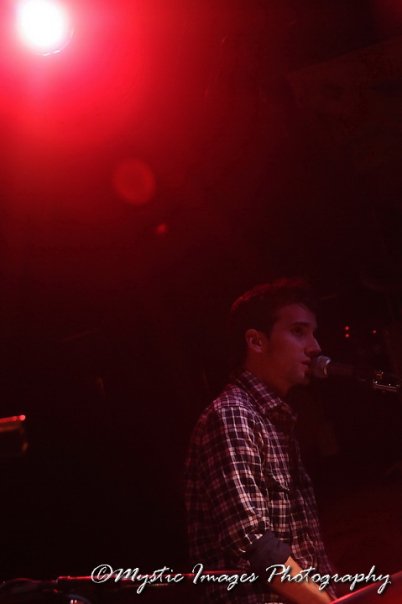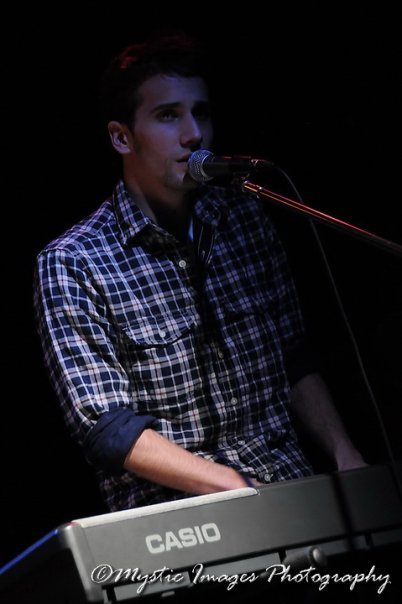 Live at Nashville's Music City Bar and Grill